Family Background
Although my parents are from Transylvania, part of modern-day Romania, my family's background can be traced to the outskirts of the Austro-Hungarian Empire, to the city of Fiume (currently Rijeka in Croatia). Growing up in the cosmopolitan city of Timisoara, my parents immigrated to America bringing with them open-mindedness and the desire to work hard and succeed in their new home. Having been exposed to several languages and exquisite traditions, I grew up appreciating different cultures and foreign languages. I value diversity and understand the impact cross-cultural awareness has on building a collaborative world.
.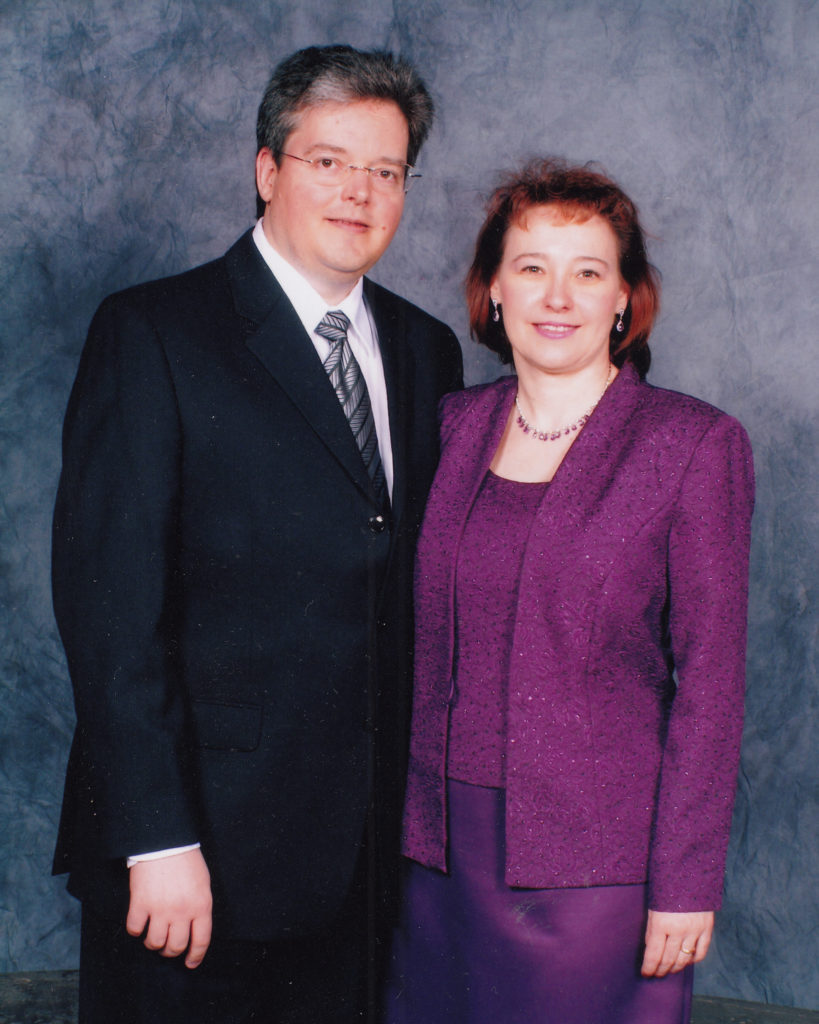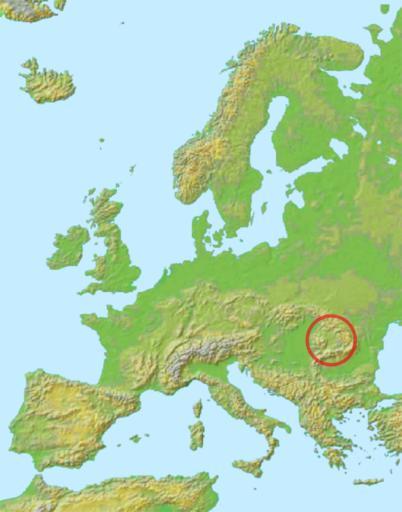 My Brother – Edwin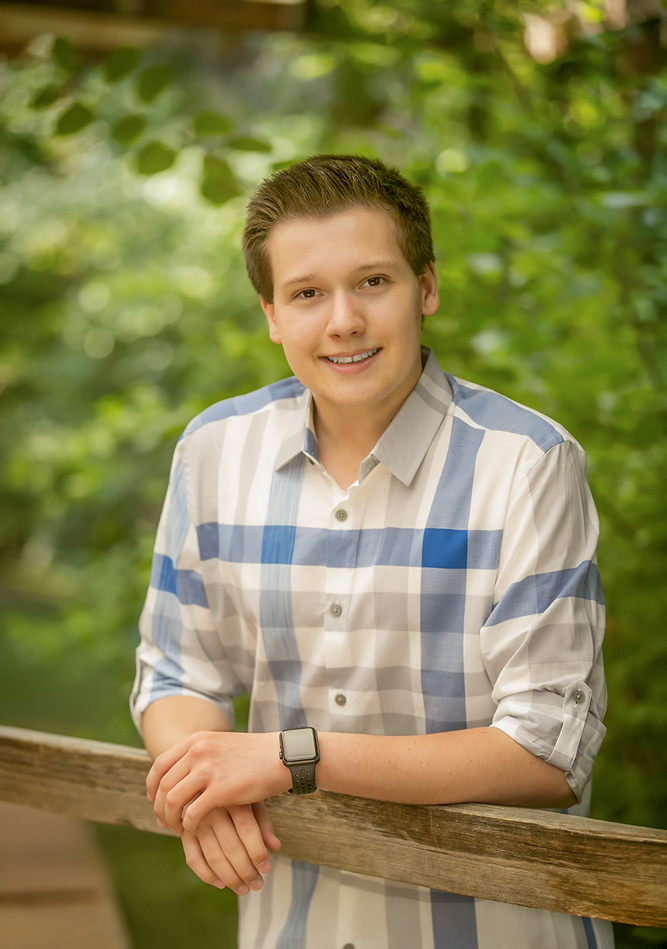 My brother Edwin is my only sibling. From an accomplice in mischief to a reliable partner in serious pursuits, we rely on each other for unconditional love and support. Although we are very close, like all siblings we fight a lot. When that happens, sibling rivalries turn into mini-debate arguments, for Edwin is also a gifted speaker. Over the years, we have been involved in many activities together. Edwin convinced me to fence, and it turned out I was the better fencer and would beat him all the time. In turn, I persuaded Edwin to try ballroom dancing, which he instantly fell in love with. His movements are elegant, sharp and smooth at the same time, making him the more talented dancer. From science fair, to Speech and Debate, to FBLA we have been partners and succeeded in many endeavors together, while also having a lot of fun. Currently Edwin is a freshman at UPenn Wharton.
Grandparents
Having a close relationship to my grandparents kept our Eastern European traditions alive. I love to spend time backing yummy treats with my grandmother. My favorite foods are a blend of European and American cuisine. Hungarian goulash soup, Austrian Wiener Schnitzel, Romanian stuffed cabbage, Italian pasta, Polish sausage, and American steak are my favorite dishes.
.